Our Distillery
Situated in the quaint picturesque village of Nuvem with the fresh spring waters of the river Sal flowing through it, Rhea Distilleries founded by the Late Antonio Jose Henriques is the oldest operating distillery in Goa today.
Rhea Distilleries is engaged in the production of spirits such as
Grain Spirit (Mainly made from Rice or Jowar)
Malt Spirit (Mainly made from Malted Barley)
Grape Spirit
Cane Spirit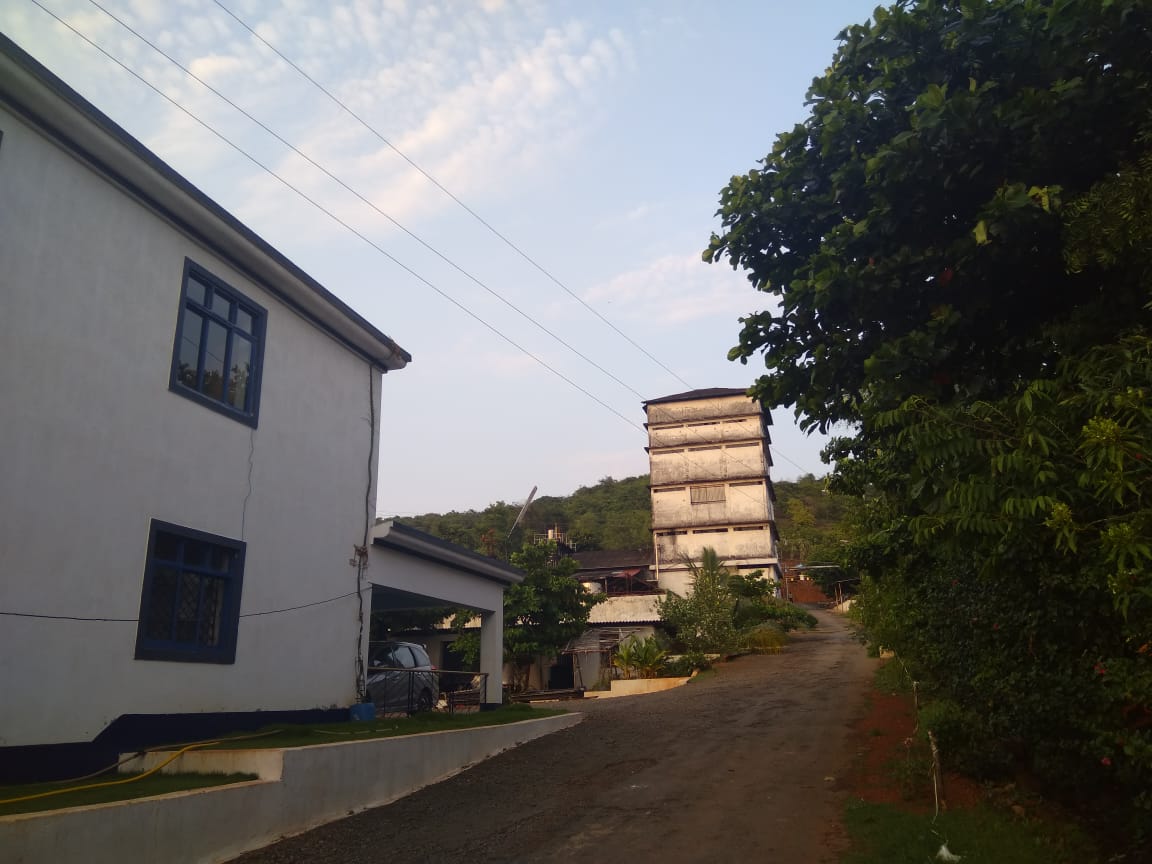 It is also engaged in the production of Indian Made Foreign Liquor (IMFL) and Goa's own Feni. In fact, Rhea Distilleries is the oldest producer of bottled
Cashew Feni
and Coconut Feni.
The passion for the Traditional Goan drink Feni led Mr. A.J. Henriques to produce famous brands like Fidalgo Cashew Feni and Old Barrel Coconut Feni very well known among the Goans within Goa and abroad.
The same zest and passion for feni is seen in his older son Regan Henriques who now manages Rhea Distilleries, a family run business.
Regan, a certified distiller from the Institute of Brewing and Distilling is a founder member of the Goa Cashew Feni Association and has been instrumental in cashew Feni getting a Geographical Identification (GI).